Launch your site in 5 minutes
Automatically builds and updates your site, forever.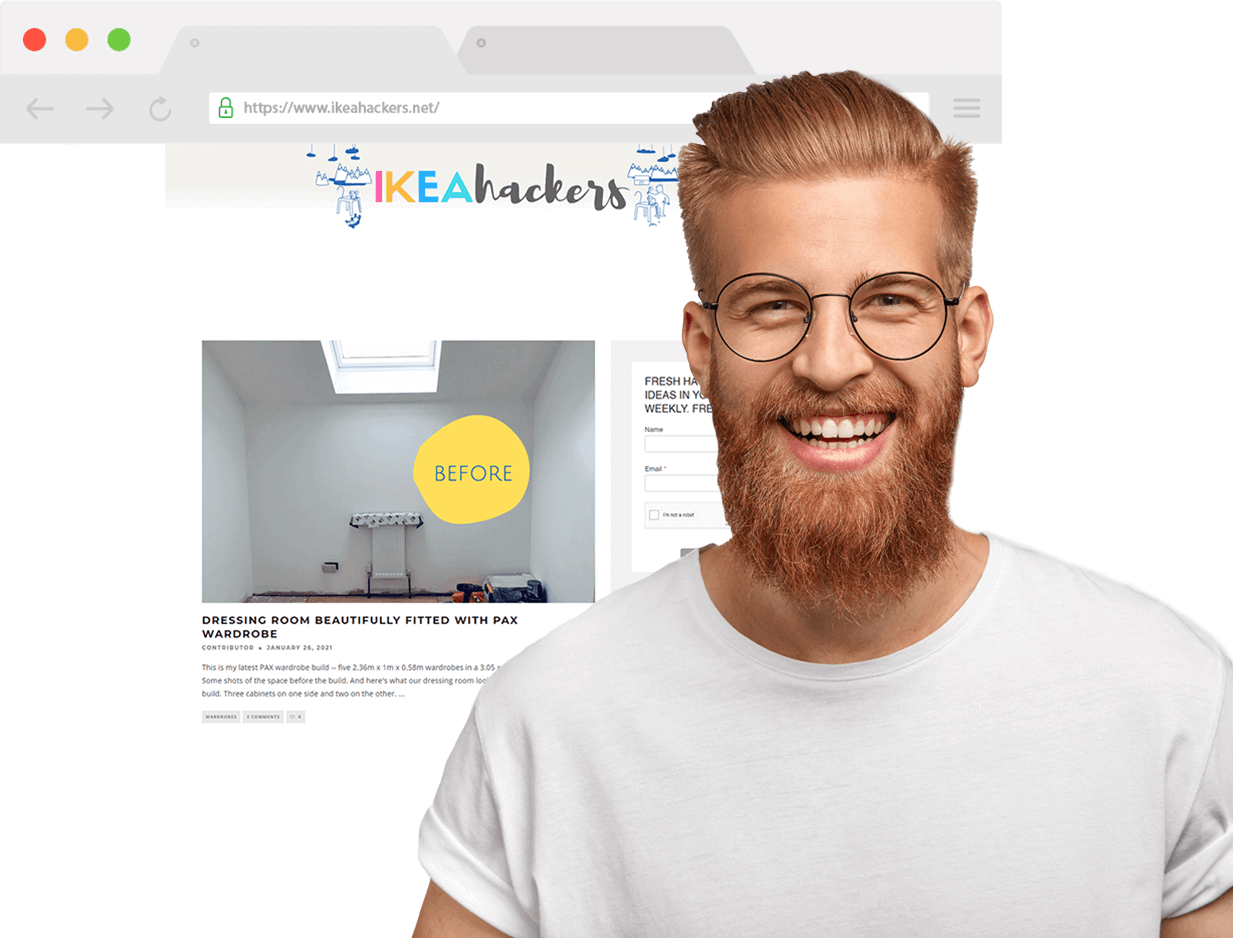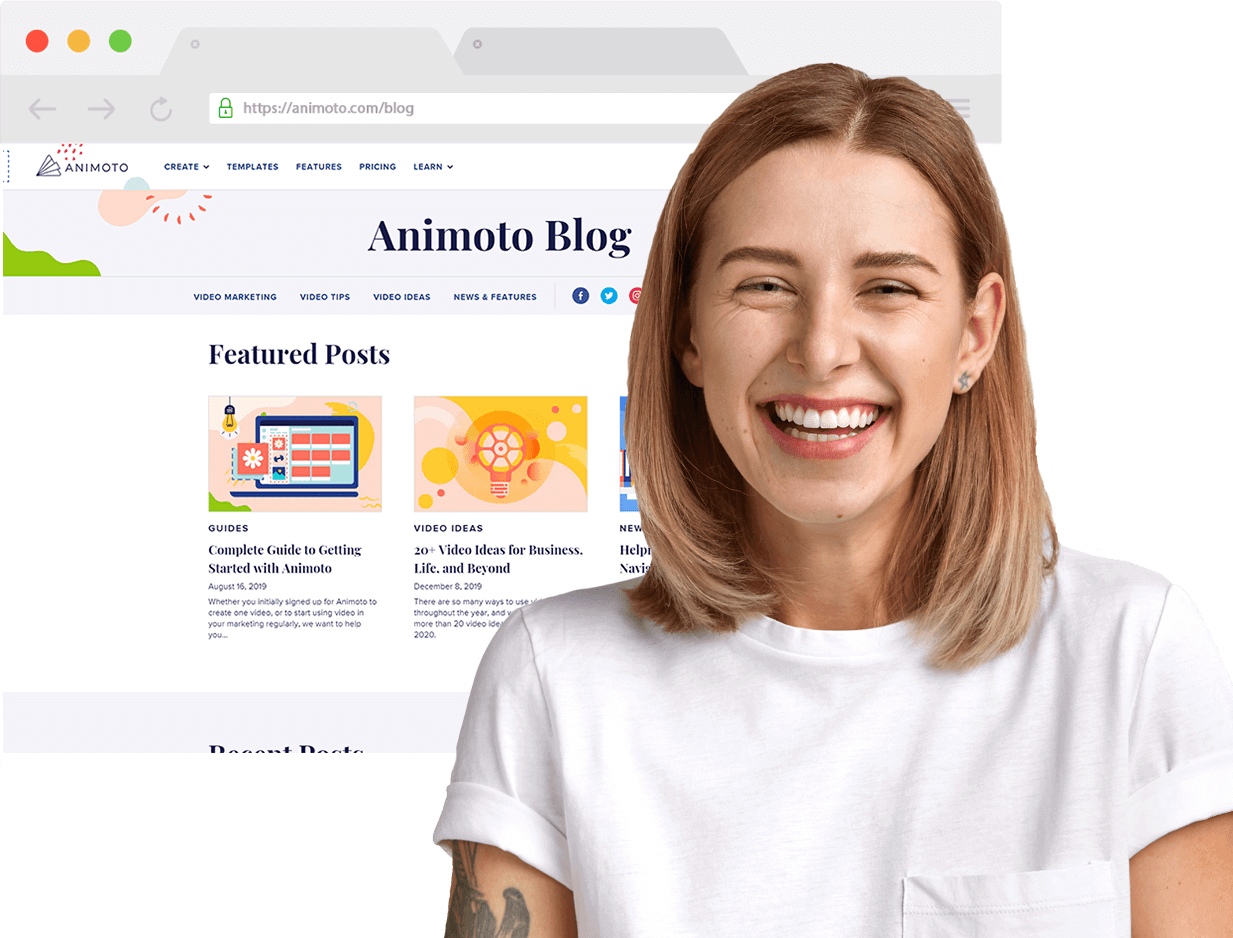 How-To Channels
Unboxing Channels
Education Channels
Fashion Channels
Music Channels
Discover More Page
Step 01 . Claim a free tubespace domain
Your site will be created. Add a custom domain later.
Step 02 . Enter your YouTube Channel ID​
A full site will be created with your videos. You choose which ones get published.
Step 03 . Customize​
Your site will be ready to use, but you can add a blog, articles, downloadable files, and other pages..
Step 04 . Make Money
Collect emails, add paid sections, showcase affiliate links and make money from ads.

Made for Youtubers
Automatically customized for YouTubers, right out-of-the-box. Up and running with your YouTube videos imported within 5 minutes.

Simple and Quick
Unlike other website builders, TubeSpace doesn't have a million options to trip you up. Your website will be useable within 5 minutes.
Make More Money
Use your TubeSpace to capture your audience's email addresses, sell Items on Amazon and make money from ads.

Affiliate Links
Showcase affiliate links with product pictures and increase sales. Use your own links or use ours.

Sell Merch
Automatically create your own merch store. Sell t-shirts, swag, and anything else. Integrated with popular vendors.

It's FREE!
Creating a TubeSpace site is totally free.
Creating your
tubespace

takes
60 seconds. Seriously.